About Jo Sheval
Jo Sheval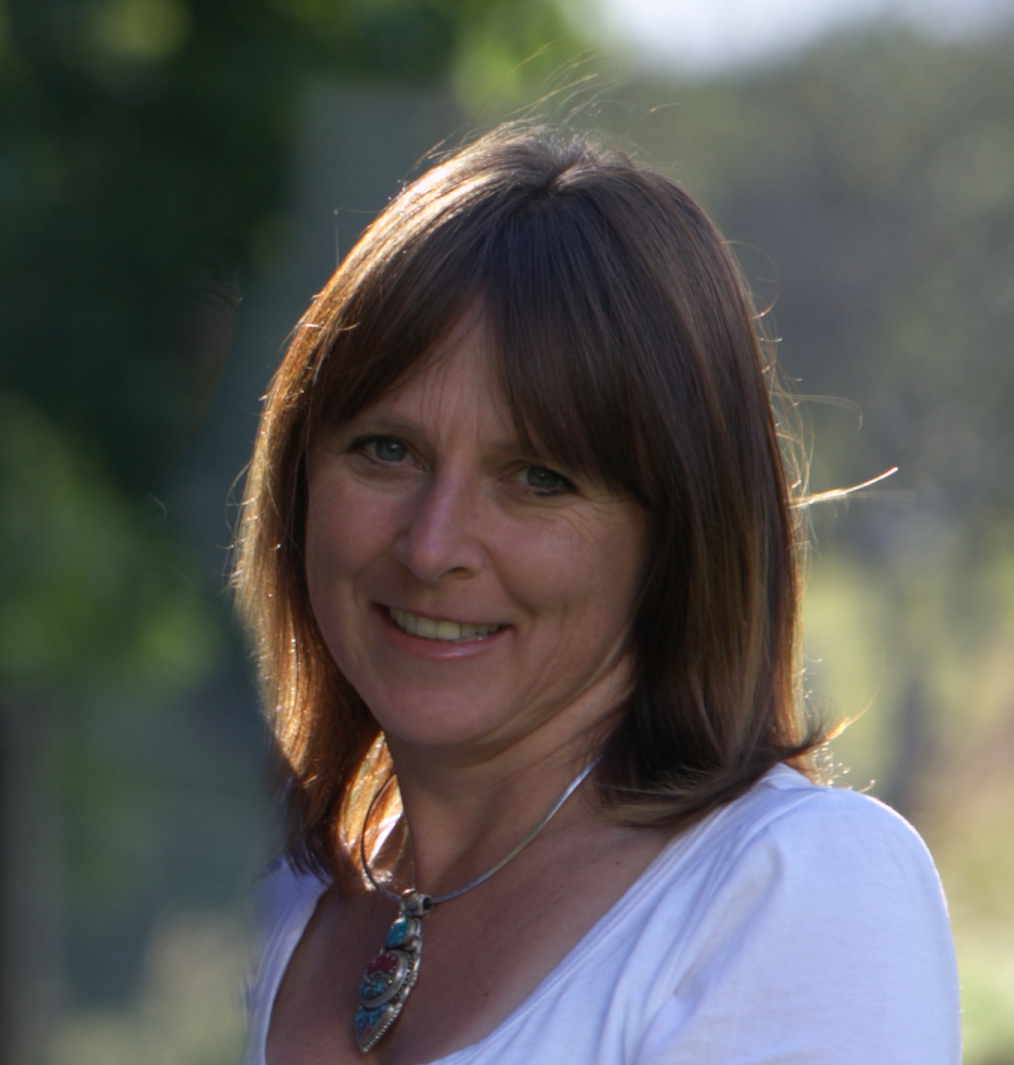 Jo Sheval has had an extensive history spanning over 2 decades in publishing, advertising, speaking, marketing and equestrian training. Jo started her first advertising business in 1989 at age 22, taking that business to a million dollar turn over in less than 5 years.
Raised in Sydney with a family farm at Forbes, Jo spent much of her time alone on the farm being with animals, horses and nature.
Venturing from Sydney to Alexandra in 1996, as an early tree changer to raise her family and pursue horses, Jo has spent her time in regional Victoria providing communication strategies for local businesses and governments whilst breeding and training Welsh B ponies and Warmbloods. Jo also co ran the Avalon Reign Training Centre in Yarck with her former husband.
Jo has a strong entrepreneurial spirit and has spent years studying with many world class, entrepreneurs and has been an avid long-term student of many subjects such as quantum physics, spiritual psychology, intuitive healing, nutrition, healing modalities, personalities,  human behaviour, animal communication, horse training, personal/self/professional development and inter-species communication.
Jo's passion for understanding the complexities of human and animal/nature connectedness is due to her highly intuitive ability which shows itself in visions, dreams, premonitions and apparitions which started at the tender age of 6.
Jo now lives at Merton with her partner, Mark, 5 dogs, 2 cats, 1 donkey, 30 + horses and continues to run her online marketing business, SheCommerce along with Equine Facilitated Learning programs to Youth Justice Centres and her recently launched "Heart Space Program".
Over the years Jo has published a number of equestrian books and publications online along with the Horse and Owner Personality Decoder.
Jo offers one on one transformational experiences through the way of the horse and co-facilitates many clinics with the rest of the H.E. team members.
You can contact Jo at info@holisticequitation.com.au or mobile 0419 333 659