Communication and Relationship
1 DAY CLINIC
COMMUNICATION AND RELATIONSHIP
WORKSHOP FOR YOU AND YOUR HORSE/PET
Facilitators: Sande Cornelius and Jo Cheval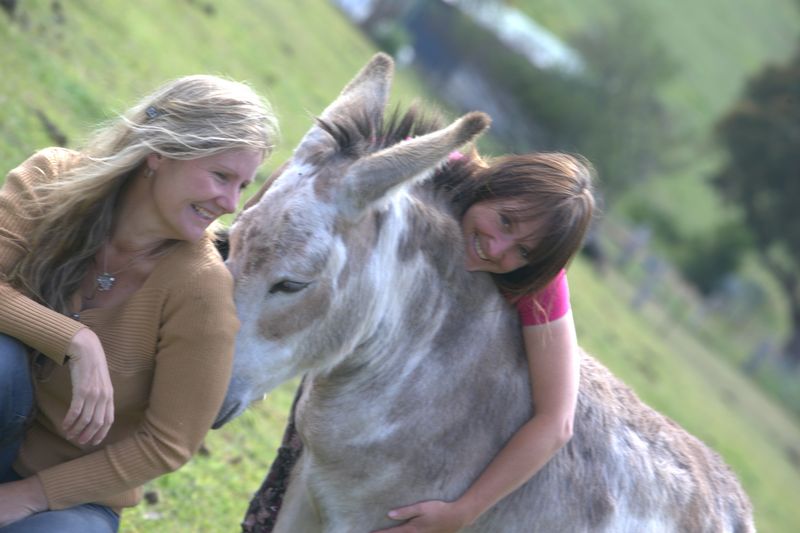 22nd February 2014 – MERTON
and
16th March 2014 – TOORADIN ESTATE
This program has been designed to open more doors of communication, between you and your horse. The extra benefit to joining a workshop is connecting to a larger group of like minded people. This is a fun enjoyable day to learn more about how you and your horse communicates and connects.
Physical communication: Exploring how you like to physically connect with your horse, and your horse with you. Are you the tactile one, is your horse the same or different. Exploring the subtle or strong differences in observing and playfully changing how you physically connect and communicate.
Emotional Communication: How do you feel about and around your horse, how do they feel, how do you emotionally connect and communicate with your horse. Do you connect or are there differences you haven't yet understood. We together look joyfully at how we can include and exclude emotions, when and how to be neutral and emotional.
Mental Communication: Where is your mind space, are you still at work or thinking about other stuff. Is your horse distracted or engaged, does your horse disappear into a mindless abyss?  Do you? This workshop will help you relax and engage with out judgment.
Intuitive Communication: We all know there is much said between each other and our horses that doesn't include words for language. Telepathy is much forgotten by people thanks to our busy lives, but our horses still communicate this way. Do they telepathically communicate with you, and you with them. This workshop will look at ways to connect on a more subtle level with thought and imagination. All living beings have this ability, no exceptions, it is all about practicing a skill set. We will help you on this path of discovering your own telepathic abilities.
Cost: $150 per person AND $20 for Catering

Time: 9am till 4pm
What to bring: Your horse for the afternoon program, something to add to the table for lunch, comfy clothes, water bottle if hot.
To arrange a workshop or register
Sande Cornelius 0437 957 608
sande@whitefeatherhealing.com.au
OR
Jo Cheval 0419 333 659
info@holisticequitation.com.au