Holistic Equitation – natural horsemanship clinics that focus on horse and human relationship building.

"I Have A Dream" ~ with Shelley and James French
The next workshop we are hosting is on Sunday the 4th of February with Shelley and James French from the UK who are running their "I have a dream" workshop. Find out more about "The Trust Technique" in the video below.
Book direct:  https://trust-technique.com/event/i-have-a-dream-day-04-02-2018-australia-victoria/
About the Trust Technique Workshop
Morning
A full presentation on an in-depth look at the Technique and the bigger picture of both animal and human care. Breaking out of the conditioned box that people have been caught up in for centuries!
James will share in detail the three main principle and understandings of the Trust Technique
Creative Reaction
Realisation Learning
Trusted Cooperation
Exercises to create the right mindset and how to deliver the mindfulness to any animal
Lunch  12.30 pm
Afternoon
Practical demonstrations
Group participation
What you will need to bring
Please bring your own pack lunch
Pen and paper
Open mind and a smile
LOCATION and PARKING:
Please drive past the first entrance and to the second gate where there will be parking in the paddock. There is also a cleared area about 30m past the second gate where you can park as well. Please make your way down the driveway under the double car port.
Address is: 45 Connors Lane Seville, Victoria.
Transport to and from Event
Airport Transfers from Tullamarine to the Yarra Valley 2 people $198 incl gst one way additional passengers $50pp up to 11 in total.
Return transfers to 45 Connors Lane Trust Technique Workshop on 4th Feb $55pp (minimum numbers apply) picked up from any location within the Yarra Valley and returned at the end of the day.
We are happy for you to provide our email address to your guests should they have any further questions or would like to book their transport. Our business also specializes in showcasing the beautiful Yarra Valley and surrounds to visitors through private tours based on their interests so if participants have additional time here and are interested we would be very happy to offer our services.
Miles of Smiles
Cath Allan – 0423 223 884
Director
Jo's Mobile Number: 0478 7111 80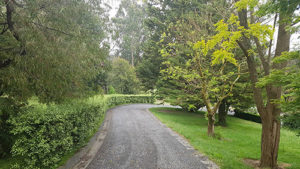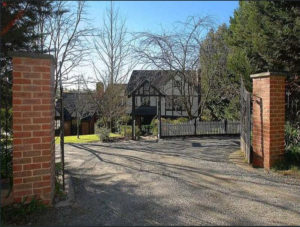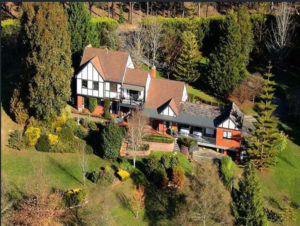 _________________________________________________________________________________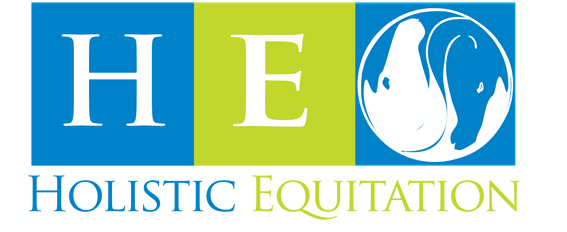 Kailie and Jo bring a wealth of knowledge to their workshops, they have created a huge library of learning material to assist you throughout the program.
You will learn how to deepen the relationship, build trust, enhance your own intuition and build practical skills to be safer and more confident with your horse.
They have developed and run many clinics and events over the last 15 years and have tailored all of that information into 2 main programs:
"The Heart Space"  2 day workshop – we work on building your intuitive space and heart connection with the horse.
"The 7 Keys to Authenticity" 2 day workshop – we work on the psychology of your 7 energy centres and how the imbalances or over engery/under energy in these parts of your body impact on the relationships you have with horses and people in your life
If you would like us to run a workshop with a group in your area please click here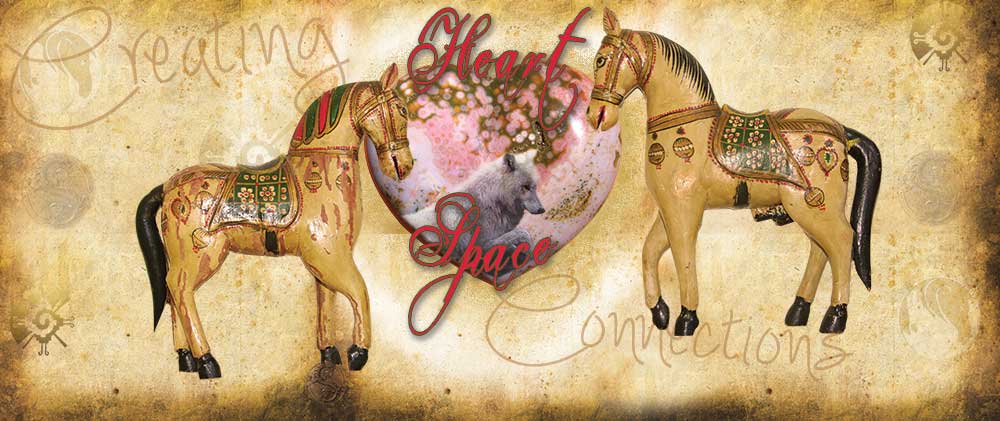 Creating Heart Felt Connections with our horses, whilst building confidence, capacity and safety