Equine Facilitated Learning
Jo Sheval has been running Equine Facilitated Learning Clinics and programs for several years.
The programs are designed and tailored for each client.  Jo has a team of exceptional horses and trainers that she works with.
Jo has run specialized programs with Disability Centres, Corporates, Youth Justice Centres, Kids and Individuals.
Programs have included:
Team Building with Corporates,
Empowerment and Leadership with Youth Justice
Relationship and Reflection with Individuals
Tactile Learning and Art with Disability Centres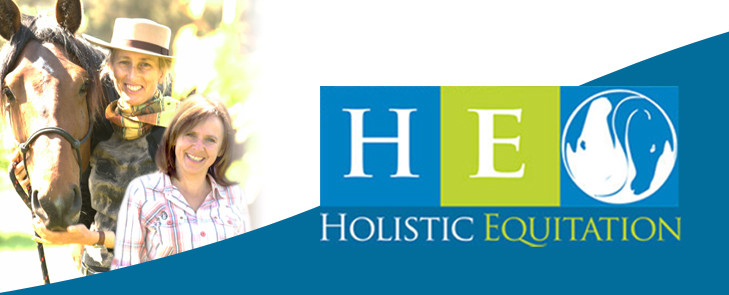 To find out more about Equine Facilitated Learning and the benefits these workshops can have on your group or organisation, please call Jo on 0478 7111 80 or email: info@holisticequitation.com.au
Client Testimonial:
Dear Jo,
Just a few lines of feedback for the Equine Facilitated Learning Program.
Equine Facilitated Learning Program conducted at the Malmsbury Youth Justice Centre Oct 2012
This program conducted for the disengaged young men in custody, was again one of the most powerful  and moving experiences I have ever had the privilege to observe.
The clients were able to express their potential leadership qualities and explore their soft skills in a non-threatening way.
It was almost unbelievable to see some of these young men relax and be enthusiastic, gentle participants in all of the activities around the horses.
Over the two days they developed and learnt  horse-handling and communication skills they never thought would be possible, as well as became more connected with their peers and definitely improved their interpersonal skills.
They have not stopped talking about the  program since.
I believe this program goes along-way to helping these young offenders develop self-esteem and  ready them for re-connection with their community.
Thank you so much.
Cheers
Annette Hatherley