Holistic Equitation Profiles Overview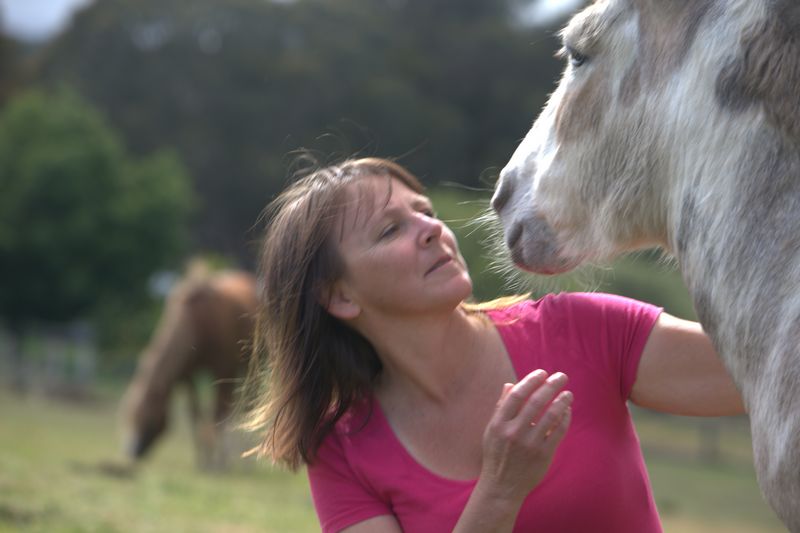 Jo Sheval ~ Jo started breeding ponies and horses in 1999 and worked along side her former husband and horse trainer, Jason McInnes running the Avalon Reign Training Centre for over 10 years. In that time Jo developed the Horse and Owner Personality Decoder  Jo brings a unique gift of art, intuition and analytical mindset to the group. An experienced marketer and online strategist, Jo's primary gift is communicating a message be it human to human or human to animal. Jo is hypersensitive to energy and reads energy fields of animals and humans and is a prolific dreamer where animals, the passed and future events speak and play out giving her insight into many aspects of life. Jo runs Equine Facilitated Learning programs in disability and youth justice centres and offers Transformational Experiences with Horses, Personality Profiling and Educational Clinics.
RADIO INTERVIEW BELOW WITH WA SPORTS FM – Talking horses with Jo Sheval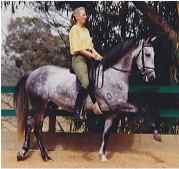 Kailie Nott ~ Kailie is a ethical-horsemanship and riding tutor, specializing in humane horse-human interaction. Appealing to people wanting success through improving their equine relationships and finding their mutual inner and outer balance. Kailie has a highly developed intuition and with over 30 years of instruction and clinic experience and a dedication to improving the quality of life for horses, Kailie brings a wealth of knowledge to the team. Kailie is also an amazing artists and illustrator of horses and animals.
Sande Cornelius – Animal Communicator, healer and horse trainer, Sande has trained and worked with Olympian riders around the world. Sande has worked full-time in many areas of the equestrian industry for the past 20 years and has had a successful competition career that was based on dedication, trust and relationship. Sande now works as horse trainer and animal communicator/ healer and has a unique gift of tapping into the subconscious minds of animals and humans to bring forth emotional and energetic blocks that release and heal the body. Sande is also a published author of children's books and brings a beautiful, grounded, spiritual energy to the team. Email Sande
Our horse training facility is located in Merton, North East Victoria, Australia, just 1.5 hours from Melbourne, I invite you to contact me if you would like to discuss your individual needs further. Email: admin @holisticequitation.com.au
For Clinics, Equine Facilitated Learning, Heart Space with Horses and Horse Personalities call Jo on: 0419 333 659