Holistic Equitation – A kinder approach to horses
Teaching through the wisdom of horses
Leading the way in  Equine REALationship through, feeling, intuition and peacefulness!
Holistic Equitation was founded by Jo Sheval and Kailie Nott out of the desire to teach people how to transform themselves and their relationships with horses by working through the physical, mental and emotional blocks of self.
Jo Sheval has spent 25 years studying self and spiritual development and owes many of her insights to the wisdom of her herd of horses who she observes and spends time with daily. Jo has been gifted with copious amounts of inspirational life lessons both good and challenging. Jo has a highly developed intuition and is hyper empathic which enables her to read phenomenal interactions with horses and people bringing about healing and transformation for both horse and human.
Kailie is a purest who has over 30 years experience in classical dressage and natural horsemanship. Kailie has an unmatched authority assisting the rider and horse to reach levels unimagined to them. Kailie shares her wealth of knowledge with students creating lightness, feel and most of all a deep, trusting and connected relationship with their horse.
Together Kailie and Jo have created an unbreakable honour code ~ The horse must always be considered as a willing partner, sentient, intelligent being and that must never be compromised.
As a dedicated team of highly skilled and creative individuals we bring you a fresh and holistic approach to being and communicating with horses. In our experience, we find that people who are drawn to us are looking for more than what's on offer by the majority of horse trainers and clinicians. They are usually, but not always, not interested in equestrian competition. The people we teach have a bigger picture in mind and that is the relationship and well being of their horse. They love to ride their horses, but hold the integrity of the relationship as paramount.
We work with individuals and groups who have evolved past a place of their own needs and are now wishing to explore a deeper experience with their sentient being friends. The awareness we teach enables people to develop a stronger, more authentic line of communication, improving ground and riding skills beyond their expectation.
"What we teach is more of a transformational experience of self through the wisdom of the horse."
Our goal is to show people the beauty and personal power they hold within themselves and how this can be reflected in their relationship with their horses and of course all relationships.
When you find your inner balance and peace this reflects in all aspects of your interaction with your horse.
Our experiences, collectively has shown us many aspects of life such as happiness/sadness, death/birth, joy/struggle and peace/anger.  We have had life experiences that have had equal balances of support and challenge which has made us who we are today. We are a team of strong, focused, successful individuals who have united with one cause in mind – to make life better on this planet for horses and their human friends.
Collectively, the team have been very fortunate to have studied  with some amazing world mentors in many complimentary fields such as  horse training, animal communication, healing, marketing and self development and  have dedicated a good part of their lives to self-improvement and teaching the principles they have learned along the way.
______________________
WE HAVE A NUMBER OF WORKSHOPS ON OFFER PLEASE LOOK UNDER H.E. PROGRAMS
Enquiries: admin@holisticequitation.com.au
Together we run clinics and intensive workshops or you can contact any of us individually for lessons or healing sessions.
We now have our 7 keys to authenticity clinic that we are running. If you are interested please email for a program.
The dedicated team at  Holistic Equitation  consist of:
Jo Sheval and Kailie Nott.
We also work with other trainers including, Sande Cornelius and Pamela Thomson (NZ) and Susan Helany (Denmark) and Elaine Hughes (AEFL)
7 Keys to Authenticity Workshops – For riders and non-riders
For information on our new program – email info@holisticequitation.com.au
Holistic Equitation Profiles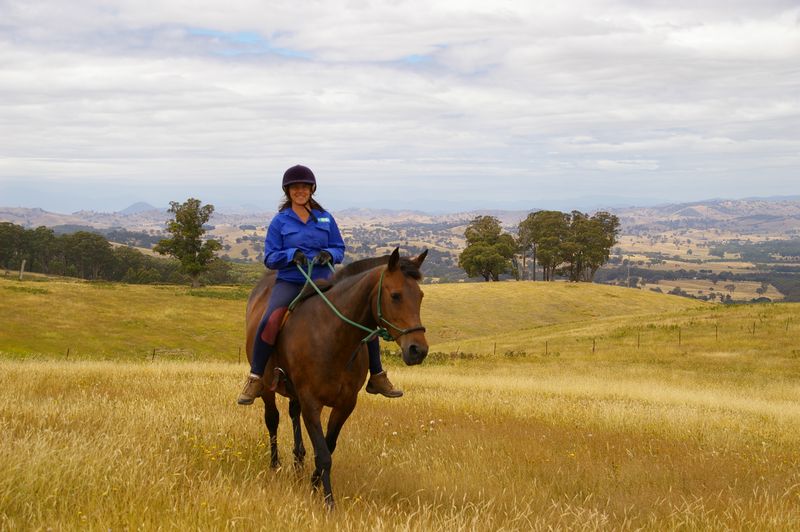 Jo Sheval ~ Jo started breeding ponies and horses in 1999 and was instrumental in setting up, running and training at the Avalon Reign Training Centre for over 10 years. In that time Jo developed the Horse and Owner Personality Decoder  Jo brings a unique gift of art, intuition and analytical mindset to the group. An experienced marketer and online strategist, Jo's primary gift is communicating a message be it human to human or human to animal. Jo is hypersensitive to energy and reads energy fields of animals and humans and is a prolific dreamer where animals, the passed and future events speak and play out giving her insight into many aspects of life. Jo runs Equine Facilitated Learning programs in disability and youth justice centres and offers Transformational Experiences with Horses, Personality Profiling and Educational Clinics. Jo is also the owner and Director of SheCommerce.
RADIO INTERVIEW BELOW WITH WA SPORTS FM – Talking horses with Jo Sheval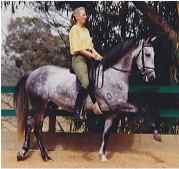 Kailie Nott ~ Kailie is a ethical-horsemanship and riding tutor, specializing in humane horse-human interaction. Appealing to people wanting success through improving their equine relationships and finding their mutual inner and outer balance. Kailie has a highly developed intuition and with over 30 years of instruction and clinic experience and a dedication to improving the quality of life for horses, Kailie brings a wealth of knowledge to the team. Kailie is also an amazing artists and illustrator of horses and animals.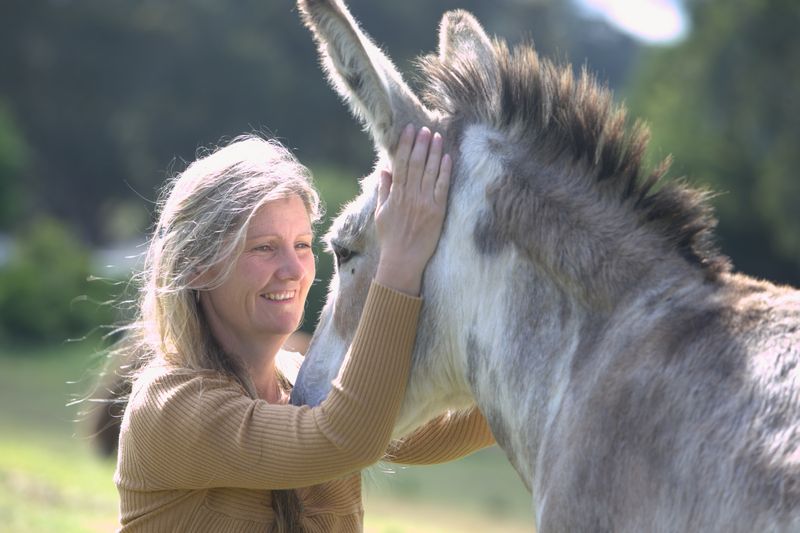 Sande Cornelius – Alternative Wound Management and Animal Communicator, healer and horse trainer, Sande has trained and worked with Olympian riders around the world. Sande has worked full-time in many areas of the equestrian industry for the past 20 years and has had a successful competition career that was based on dedication, trust and relationship. Sande now works as horse trainer and animal communicator/ healer and has a unique gift of tapping into the subconscious minds of animals and humans to bring forth emotional and energetic blocks that release and heal the body. Sande is also a published author of children's books and brings a beautiful, grounded, spiritual energy to the team. Email Sande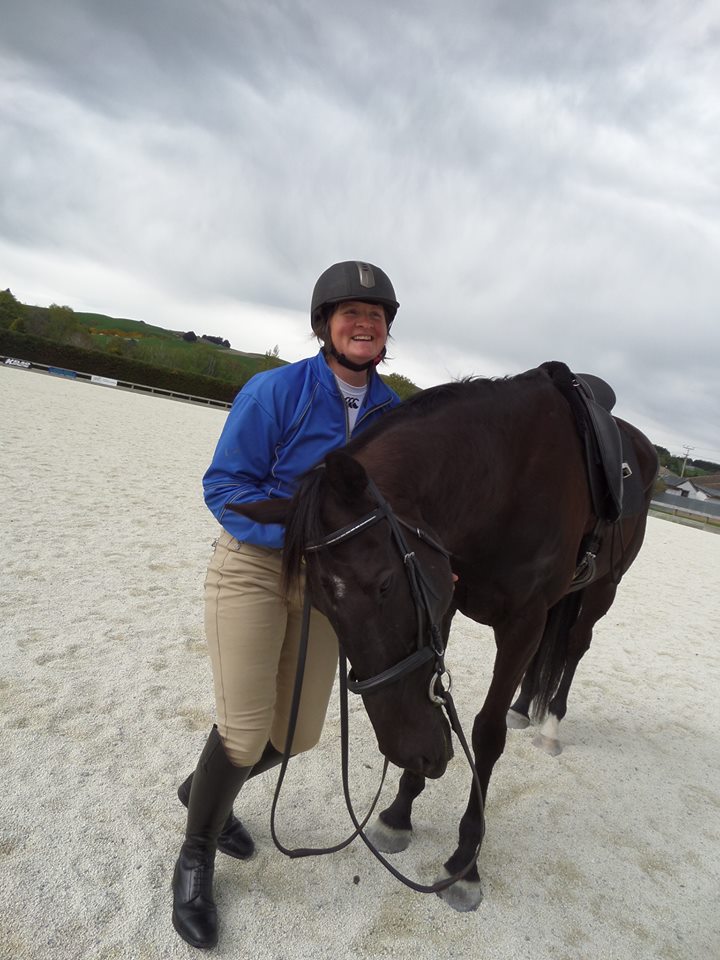 Pamela Thompson – Pam is a full-time horse trainer, starting horses and working with horses that maybe experiencing communication breakdown with their owners. Pam Spent 2 years in the Holistic Equitation train the trainer program and offers a sensitive, feminine but highly skilled and focused approach to training and starting horses. Pam has also developed her animal communication skills and is able to read emotional and energetic blocks with the horses she works with. Pam offers an amazing start to a young horse's life, shaping it's future with leadership, respect and trust.
Mark Spencer – Mark is assisting the Holistic Equitation Team with his healing therapies, namely with the "Rapid Release Technology" sessions he offers for both humans and animals that may have scar tissue. The Rapid Release Technology is new to Australia and has quick, profound, lasting relief and will assist with: Adhesions, Muscle Spams, Scar Tissue, Trapped Nerves, Body Pain, Headaches/TMJ, Knee, tennis elbow, Shoulder and back pain.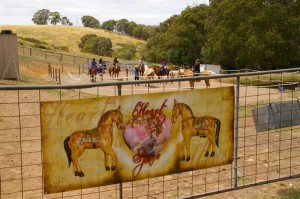 Our facility, Heart and Stone  is located in Merton, North East Victoria, Australia, just 1.5 hours from Melbourne, I invite you to contact me if you would like to discuss your individual needs further. Email: admin @holisticequitation.com.au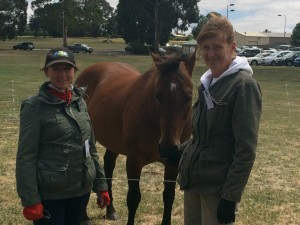 Jo has spent 3.5 Years working with Elaine Hughes and the YMCA at the Malmsbury Youth Justice Centre, running leadership and empowerment programs. The programs ran over 2 days and involved many activities with the boys. We witnessed many shifts and moments with the boys that were both moving and inspiring. The EFL workshop was one of the centres most successful programs. The YMCA recently lost their contract with the Malmsbury Centre. (Left Jo and Elaine at the centre)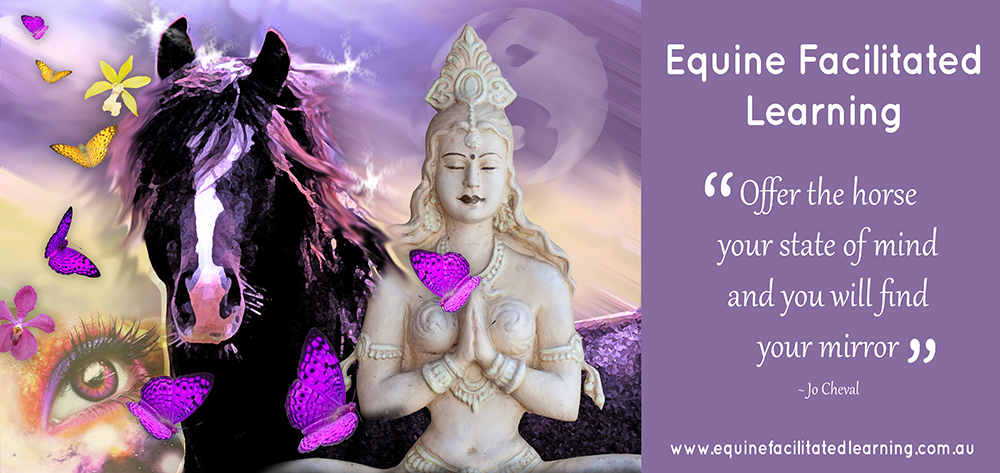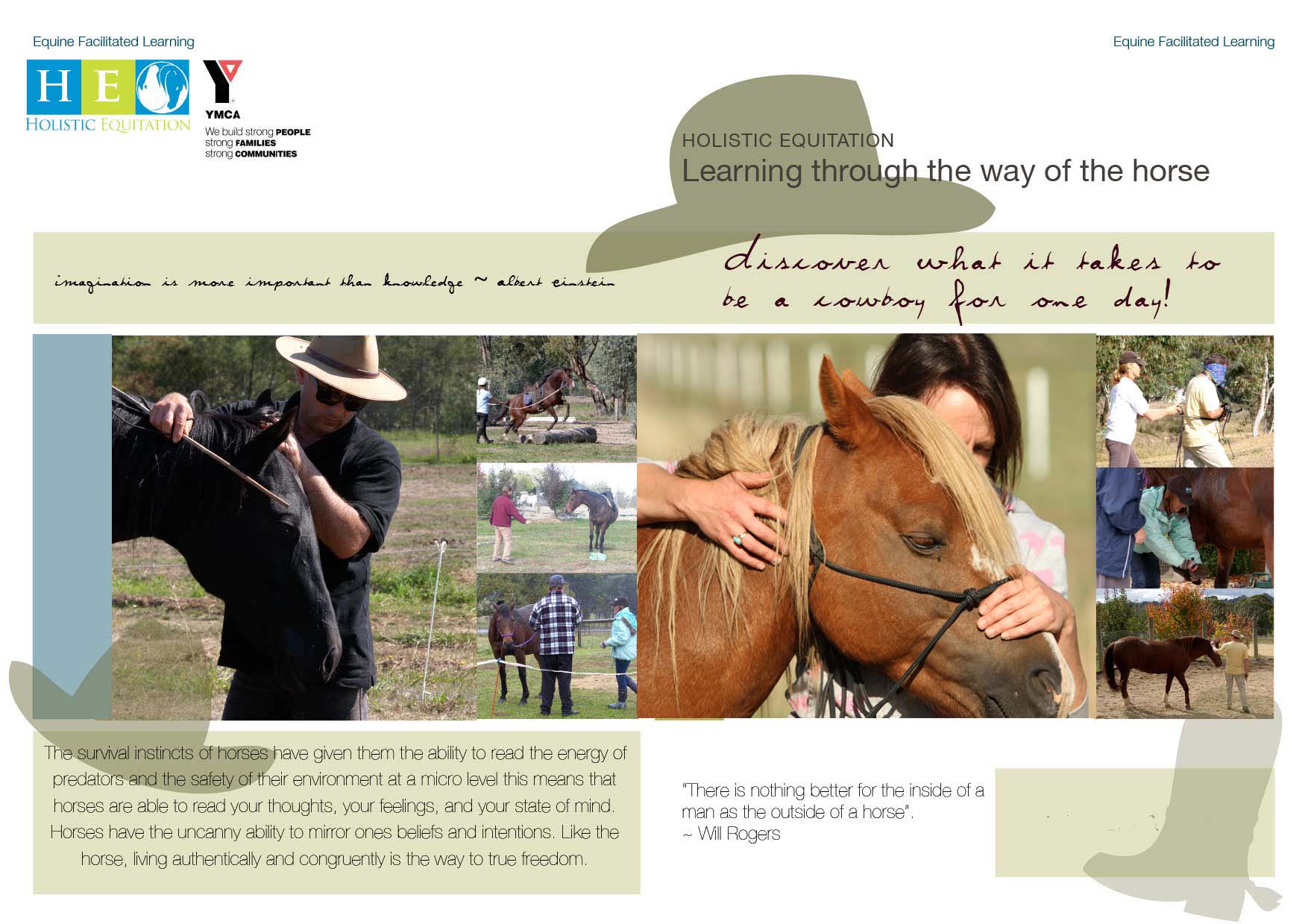 For Clinics, Equine Facilitated Learning, Heart Space with Horses and Horse Personalities call Jo on: 0419 333 659
Download the Horse and Owner Personality Decoder – FREE