"A mindful and more conscious approach to being with animals and people"
FIND YOUR INNER BLISS
Mindfulness with Horses

Jo offers one on one MIndfulness sessions with horses to help you reduce stress, become more peaceful and connected to self.

Jo healed herself naturally from agressive breast cancer in 2015. Through her quest for health and balance she became proficient at finding the Pillar of Peace© that led her to a full recovery naturally.

Jo is a certified mBIT Coach and has studied many healing modalities to bring her own style of helping people find balance and healing around her ever generous equine friends.

Jo's centre offers NON-Riding experiences with horses for health, wellbeing and joy for all ages and abilities.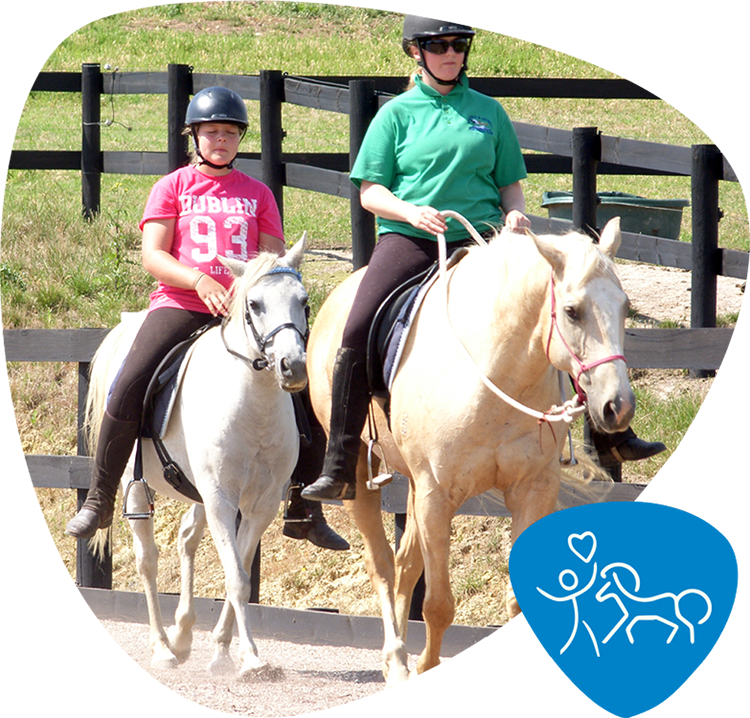 A MATTER OF TRUST
Relationship clinics for riders and non-riders

Kailie and Jo have been running clinics, workshops, tribal gatherings and demonstrations for over a decade teaching, educating and inspiring people to know themselves and horses on a deeper level building trust and confidence in all relationships.
Call Jo NOW for further info
---
Email Jo NOW for further info
TEAM BUILDING
Corporate, Government or Group Workshops

Jo has been teaching communication, leadership and empowerment programs across multiple sectors for many years. The timeless principles that Jo and her team teach can be applied to all walks of life.

Jo has worked with prisoners, people with disabilties, government agencies, corporate business, individuals, children and animals. Workshops are developed and tailored to suit. However, our principals and values remain the same.
Call Jo NOW for further info
---
Email Jo NOW for further info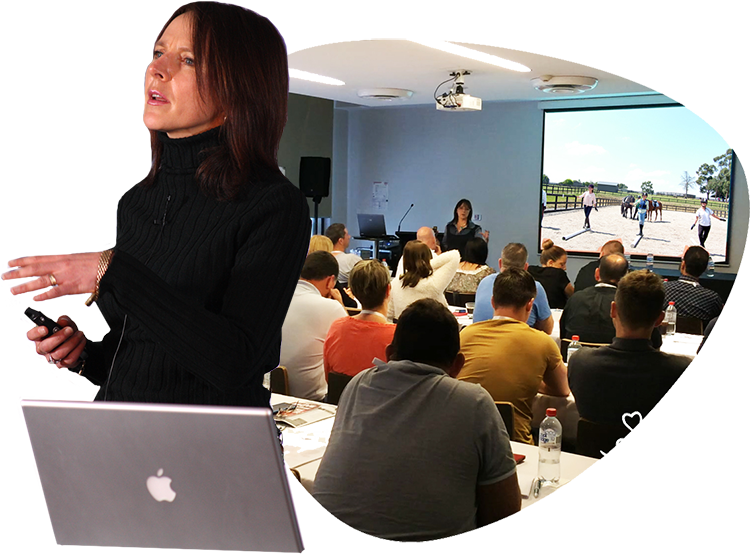 HEALING WITH HORSES
Disability Therapy

Over the years, Jo and her team of horses have visited disability centres, co-ordinating programs with the carers to ensure all participants are cared for and nurtured throughout their experience.

It is hard to match the Therapy that horses so generously share with participants. Carers report in comparison to other activities, equine therapy has the longest lasting effect.
Call Jo NOW for further info
---
Email Jo NOW for further info
MULTIPLE WAYS IN
Canine behavioural therapy

Jo and Kailie have been working with mindfulness techniques and the effect it has on animals for over a decade. Both ladies are qualifying for their university diploma in Mindfulness for animals with James and Shelley French. They have worked in assisting dogs with issues such as fear aggression, anxiety and other behavioural problems to bring about permanent shifts and changes.

The sessions are calm, non invasive and can be carried on by you to help your pet find peace and calm.
Call Jo NOW for further info
---
Email Jo NOW for further info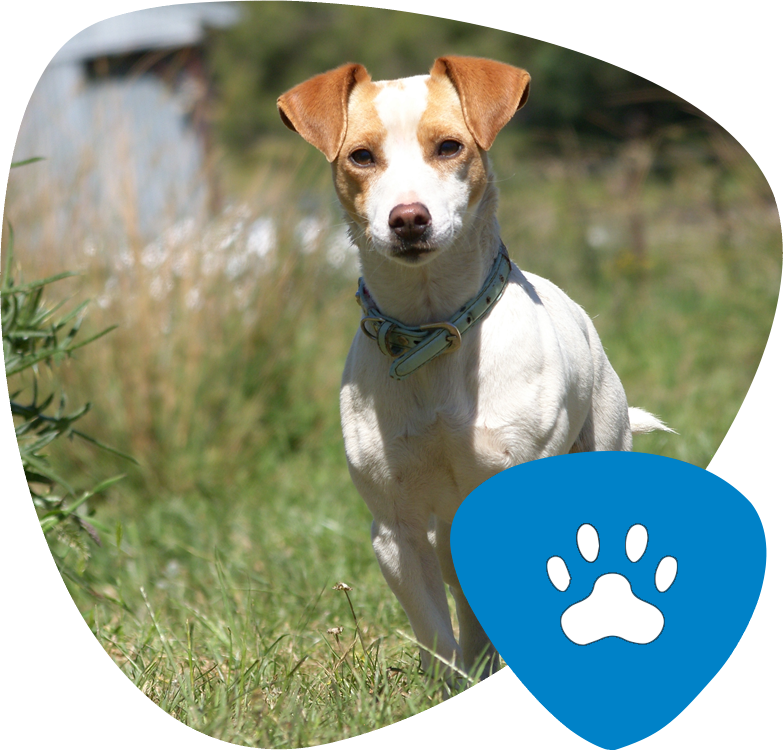 HARMONY WITH HORSESs
Relationship Riding Lessons

Riding Lessons are available with Kailie if you own your own horse. Kailie is available for private lessons and will help you explore kinder, safer ways that will assist you in building strong and lasting foundations in all aspects of groundwork and riding.
Kailie spent 10 years studying classical dressage and was also introduced to the thinking behind natural horsemanship. This led Kailie to investigate the many different approaches to horse training which has since led her to combine classical, natural and mindfulness training methods together to develop a strong foundation in teaching people how to be safe, deal with problem behaviours and build sold foundations for riding.
Email: info@holisticequitation.com.au for more information.