Judith Lucy from the ABC, Wellness Warrior Segment, visits Holistic Equitation for a Mindfulness Session

WE ARE A NON-RIDING

Equestrian,

Sound Healing

and

Art Therapy Centre

. Our focus is on relationship, mindfulness, healing and honouring horses to build one's capacity in all areas of life. We do work with Equestrian Riders who are anxious or have anxious horses, assisting them on methods that will bring calm to them and their horses. We are a very active centre so please contact us before visiting to arrange a time and session especially catered for you and/or your animal. Equine Therapy and Mindfulness sessions start at $100/hr. We support NDIS, Anglicare, Kara House and other government agencies.

HEALING WITH HORSES
Equine Therapy

Experience the Transformational Energy and Wisdom of Horses.

Horses model strengths of cooperation over competition, relationship over territory, responsiveness over strategy, emotion and intuition over logic, process over goals, and a creative approach to life. Developing a partnership and trust whilst mindfully regarding the horse, forces self observation of ones entire state of being. By tuning into the healing forces of horses, we naturally allow the entrainment of their energy field creating an inner space for peace, healing and personal transformation. It is hard to match the Therapy that horses so generously share with participants.
Read More
---
Call Jo NOW for further info
---
Email Jo NOW for further info
HORSE-OM
Sound Healing with Horses

Come and experience a Horse-OM time with Jo, her sound healing instruments and her four legged equine healers.
Energy is a naturally vibrating substance. Atoms vibrate all of the time and vibration is naturally linked to sound. Our bodies are a collection of
cells. These cells are affected by things in the environment, inclusive of physical diet and external stimuli. Sound is an archetypal language, instinctively recognised by the body. Sound healing uses sacred instruments and binaural
beats to entrain the brain and release energetic blockages, stress and anxiety to induce a state of ease and harmony in the body.
To find out more about Sound Healing with or without the horses please contact Jo
FIND YOUR INNER BLISS
Art Therapy with Horses

When words are not enough, we turn to images and symbols to tell our stories. In telling our stories through art, we can find a path to healing, recovery, and transformation. Emotional distress or rebellion may be calmed by relieving the energy and adrenaline onto a canvas or any art medium. Art is a mindful and meditative process that helps us grow as human beings, keeping us rooted and in touch with your inner self, instilling peace and patience.
Jo's centre offers NON-Riding experiences with horses for health, well-being and joy for all ages and abilities.


OPEN UP YOUR HEART AND QUIETEN YOUR MIND
Learn how to RELAX your horse, NATURALLY

Learn how to reduce anxiety and stress in you and your horse.
Do you have an anxious horse? Do you get nervous when you ride? Would you like to learn how to relax your horse, bring down their mind and create an environment that assists your horse in learning and performing without anxiety?
Jo is a certified mBIT and Mindfulness Coach and has studied many healing modalities to bring her own style of helping people and horses find balance and feel safe in their relationships with their horses



Namastneigh: My soul honours your soul. I honour the love, light, beauty, truth and kindness within you because it is also within me. In sharing these things there is no distance and no difference between us. we are the same. We are one.

Please email Jo at enquiry@holisticequitaiton.com.au for more details as programs have changed due to COVID-19
Live simply, love generously, care deeply, speak kindly.
Jo spent many years co-running an equestrian centre in Yarck. Along with breeding and training horses, Jo spent a lot of time observing the behaviours and personalities of horses and people. Over a period of years she developed the "Horse and Owner Personality Decoder" Thousands of people across the globe use these charts to help them understand themselves and their horses which in turn strengthens their relationships.
FIND OUT THE PERSONALITY OF YOU AND YOUR HORSE - DOWNLOAD OUR FREE CHARTS HERE

HORSE RIDING and HORSE TRAINING LESSONS
Horse Riding lessons and Horse Riding Clinics are only offered to people who have their own horses. One on one riding lessons are offered by Kailie who has over 30 years of instruction experience, her focus is on relationship, harmony and balance. Kailie can also assist with behavioural issues, float loading and riding challenges. Price depends on your location. You can ring Kailie direct on (03) 5797 3059
HARMONY WITH HORSES
Relationship Riding Lessons

Riding Lessons are available with Kailie if you own your own horse. Kailie is available for private lessons and will help you explore kinder, safer ways that will assist you in building strong and lasting foundations in all aspects of groundwork and riding.
Kailie spent 10 years studying classical dressage and was also introduced to the thinking behind natural horsemanship. This led Kailie to investigate the many different approaches to horse training which has since led her to combine classical, natural and mindfulness training methods together to develop a strong foundation in teaching people how to be safe, deal with problem behaviours and build sold foundations for riding. Kailie is also a qualified Trust Technique, Mindfulness with animals, Practitioner
Email: kailie@holisticequitation.com.au for more information.

Kailie has her own patented bitless bridle, "The Gydle" a simple, extremely effective tool to help build the relationship with your horse.
MULTIPLE WAYS IN
Canine behavioural therapy

Jo and Kailie have been working with mindfulness techniques and the effect it has on animals for over a decade. Both ladies are qualifying for their university diploma in Mindfulness for animals with James and Shelley French. They have worked in assisting dogs with issues such as fear aggression, anxiety and other behavioural problems to bring about permanent shifts and changes.

The sessions are calm, non invasive and can be carried on by you to help your pet find peace and calm.
Call Jo NOW for further info
---
Email Jo NOW for further info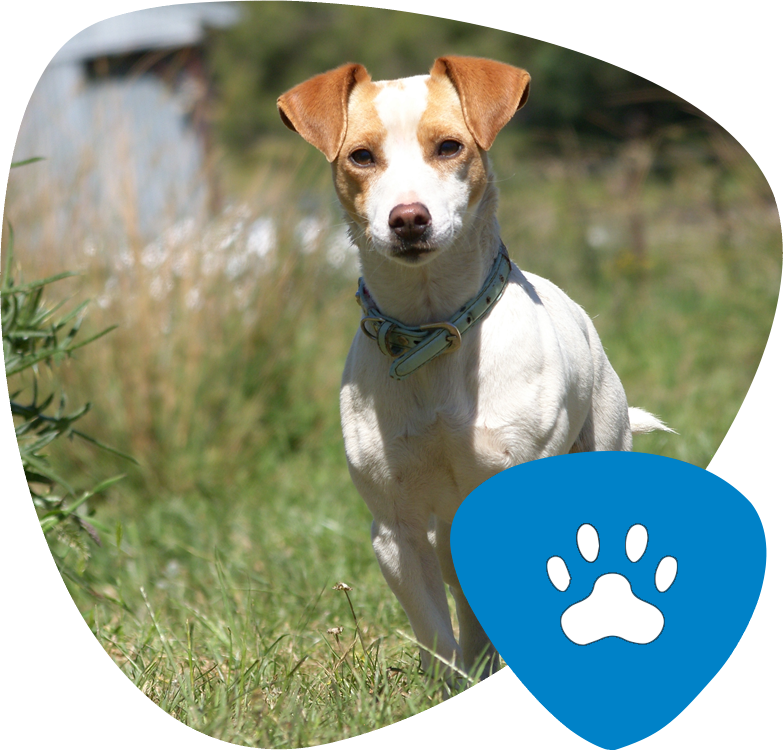 Over the years Jo and Kailie have been working on a series of equestrian artworks for their up and coming book. There are over 150 pieces of work in total. We have put some of our favourites on Red Bubble if you would like to make a purchase or just take a look, you can find our artwork here: