Holistic Equitation – A kinder approach.
Transforming our hearts and minds through the wisdom of horses
Learn how to have deeper REALationships through, feeling, intuition and mindfulness.
Holistic Equitation was founded in 2006 by Jo Sheval and Kailie Nott out of the desire to help people transform themselves and their relationships with their horses. Having never grown out of their childhood love of horses and continually seeking better ways to share their ideas, Jo and Kailie set out to create workshops that were not mainstream. Steering away from 'traditional' clubs and models the pair decided to pull their collective resources together to develop experiences for both horses and people that would deepen their relationships, increase capacity, strengthen leadership, build trust and create stronger bonds.
Jo and Kailie, together and individually have run clinics since 2006 in many states and have traveled internationally to teach.
They bring a mix of talents and skills to workshops drawing on a lifetime of experience with horses and decades of continual self-improvement and study in many differing areas.

7 Keys to Authenticity Workshop
For riders and non-riders
The 7 Keys to Authenticity workshops are aimed at people, primarily women who are looking to build their confidence, acquire horsemanship skills, feel safer around their horse or would like to learn more about themselves through horses.
Our workshops are for riders and non-riders. Over 2 days, we take you on a journey through the bodies 7 energy centres (Chakras) and the connection these energy centres play in our relationships with horses, animals and people.
Day one we work on the first 3 energy centres and day 2 the following 4. Our activities, are fun, safe and engaging and offer a safe place for people to share their experiences no matter how mundane or bizzare. We have assisted may women to heal, break bonds of subjugation and find their personal power. Each day is filled with horsey activities, art and insightful discussions with like minded people.
You will learn the psychology around each energy centre to develop an understanding about your own strengths and weaknesses. You will gain insight into repeated relationship patterns, limiting beliefs and blocked emotions whilst building your understanding and skills around horses. (We often go through a few boxes of tissues).
Kailie and Jo are available to run workshops for your group (minimum of 8) or club click here for more details.

About Jo and Kailie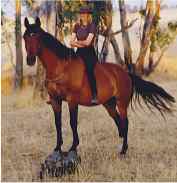 KAILIE: Training people to get more our of themselves and their horses, with an attitude of rapport, has been Kailie's primary focus since the age of 19. Most of her time is spent giving private lessons and running workshops.
Kailie is an ethical-horsemanship and riding tutor, specializing in humane horse-human interaction. Kailie attracts people wanting success through improving their equine relationships and finding their mutual inner and outer balance.   She has a highly developed intuition and with over 35 years of instruction and clinic experience she is dedicated to improving the quality of life for horses whilst improving the safety and enjoyment for their owners.
Kailie's obsession with training horses ethically and respectfully, led to her creating and patenting her own bitless bridal, "The Gydle". The Gydle is for the rider wanting effective communication without cruelty. By eliminating fear and discomfort, and enabling clear communication, the Gydle helps you create a true partnership, enjoying your equestrian pursuits.
The Gydle helps you build confidence, relaxation, communication and balance, kindly.

Kailie's experience includes spending 10 years studying classical dressage with Olympic level coach, Freddy Mercay and reaching level 3 in Parelli Natural Horsemanship along with studying many other world class trainers, she was also an accomplished competitor and judge for many years. Kailie now has her own style of teaching that has been developed through the many years of dedication she has applied to her own relationship with horses along with her students. Kailie is always interested in what the best horse trainers in any discipline have in common and is always looking to improve the communication with her own horses, as well as with her students and their horses.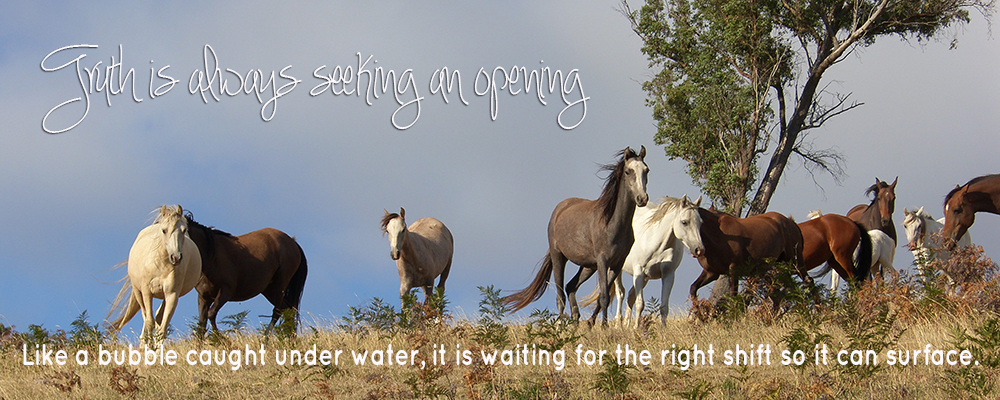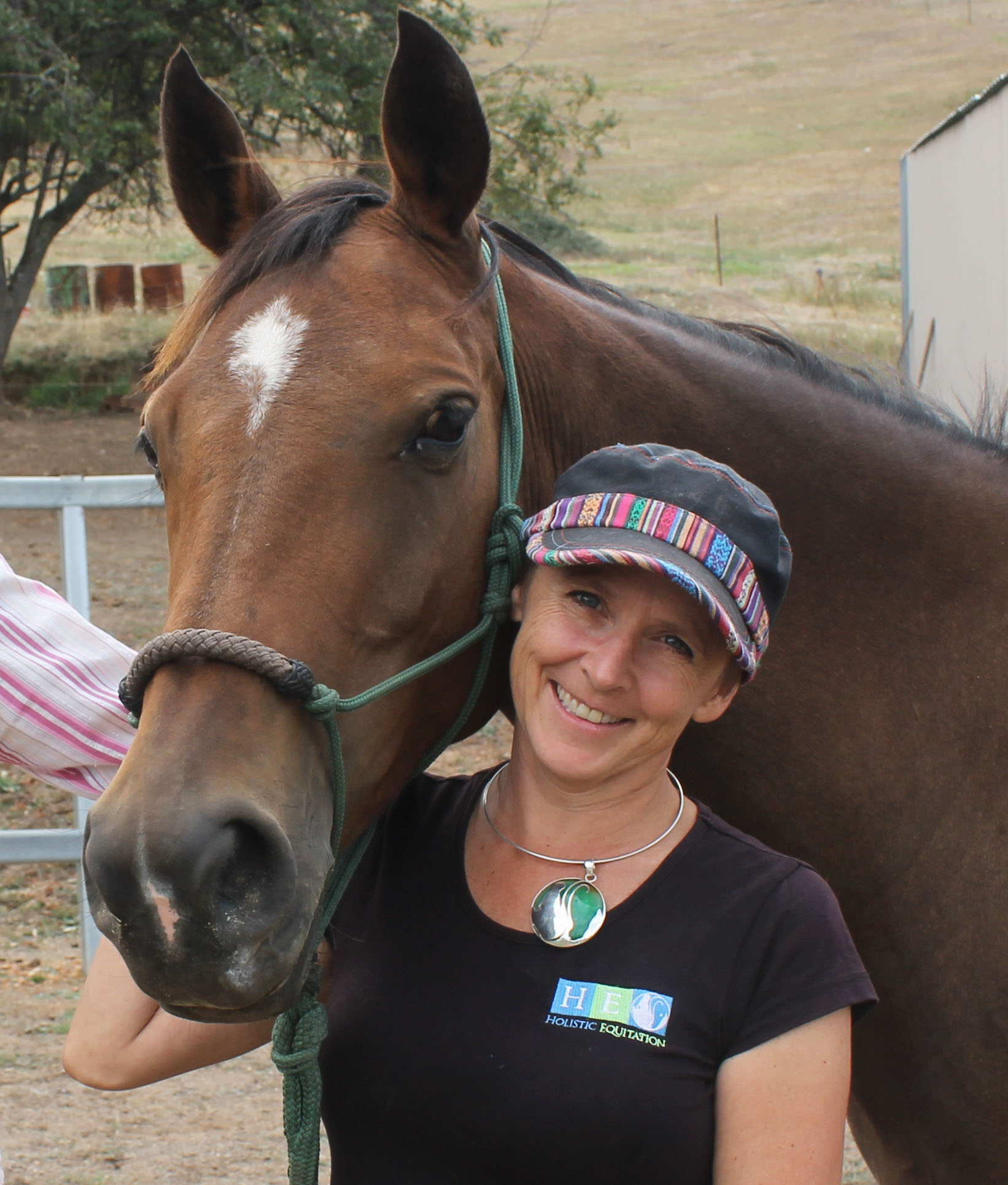 JO: Jo started breeding in 1999 and set up the Avalon Reign Equestrian Centre in Yarck in 2001 which she co-ran for 12 years along with her communications company, SheCommerce. In that time she saw the best and the worst of horse people and their relationships with horses. Jo bred and trained her own horses and also rehabilitated 'damaged' horses. During that time Jo also became an Equine Facilitated Learning instructor and ran leadership and empowerment clinics in Youth Justice Centres, aiding in the rehabilitation of displaced, young men. Jo is an animal lover and continues to develop her inter-species communication skills interpreting the messages many animals have for us humans.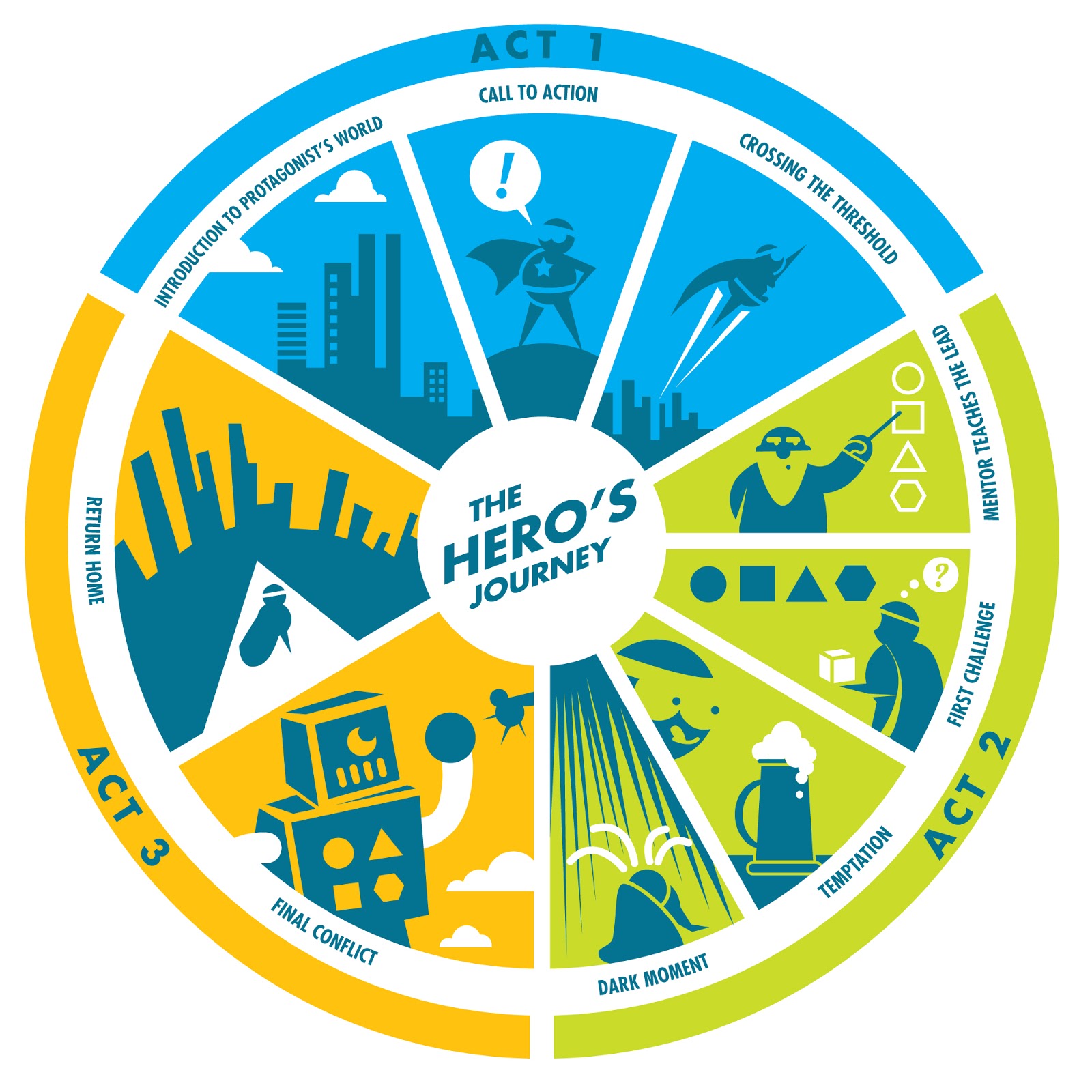 In a need to grow and move in a different direction, Jo sold the training centre in 2013 and stopped riding for 5 years.  A wide range of cataclysmic events took Jo on what she describes as  "The Hero's Journey" taking her into deep realms of healing, challenges and personal growth.  The time out of the saddle allowed Jo to experience the joy of horses in a completely different way.
During her days at Avalon Reign,  Jo developed the Horse and Owner Personality Decoder after years of observing relationship patterns and dynamics. The decoder has been a very popular tool used by thousands of equestrians to help them understand themselves and their horses through gaining insight into personality and behavioral traits. You can find out more about "The Horse and Owner Personality Decoder" here.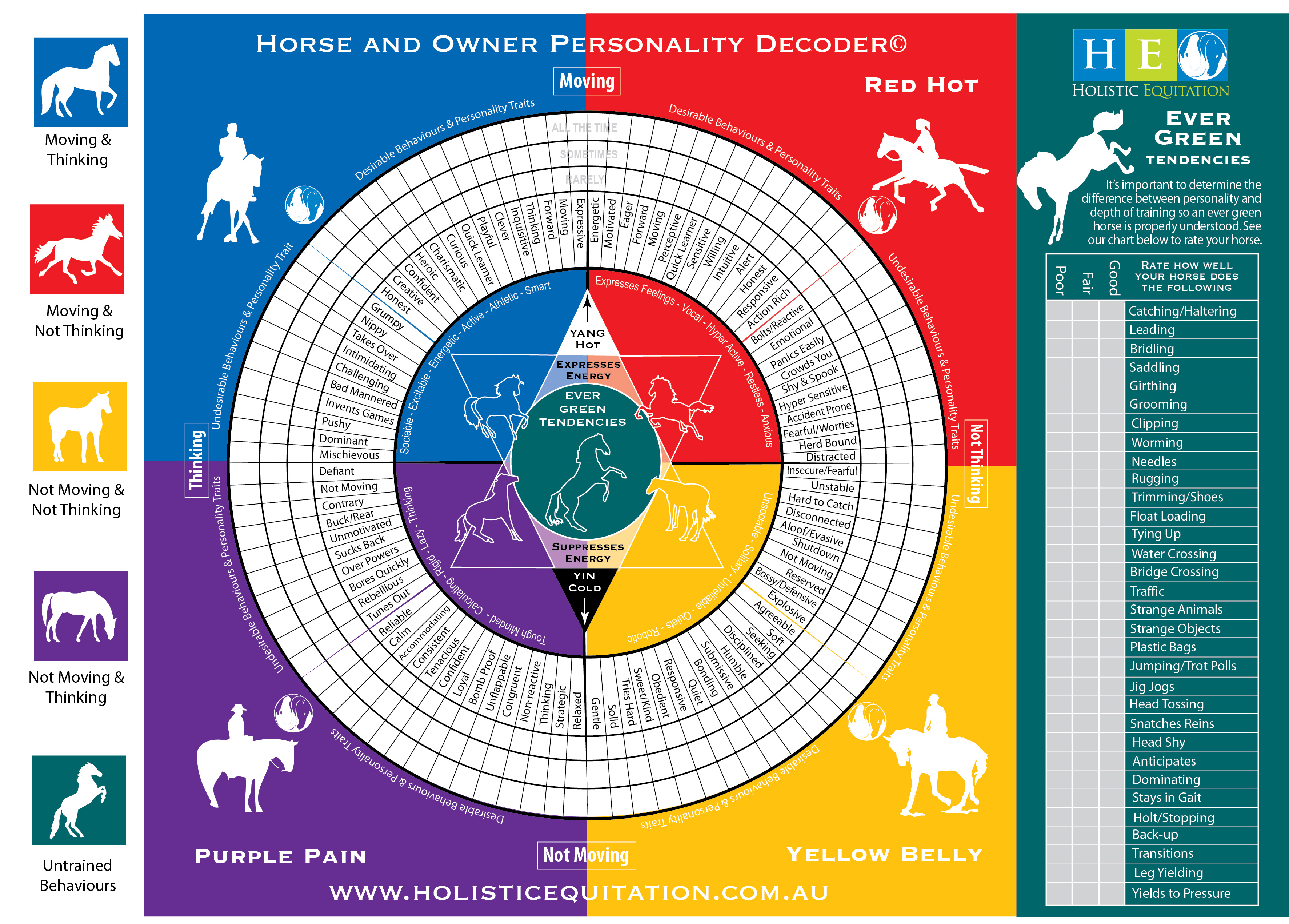 RADIO INTERVIEW BELOW WITH WA SPORTS FM – Talking horse personalities with Jo Sheval


__________________________________________________________________________