Horse /Owner – NES Scans with DoTerra Essential Oils
Jo is a DoTerra agent and uses 100% DoTerra essential oils with her horses and around her home.
Jo often teams up with Wendy Collins who is a Bowen Therapist, Trained NES consultant and DoTerra advocate to run workshops and health consultations with horses and their owners.
Both Jo and Wendy run two-hour workshops which involve an NES demonstration, report and consultation. We explain how  humans and horses can heal, remove emotional blocks and assist physical injury using 100% essential oil plant medicine.
Jo also developed the Horse and Owner Personality Decoder and runs relationship clinics and workshops with Kailie Nott
Below are some NES reports of Jo's horses that Wendy has scanned.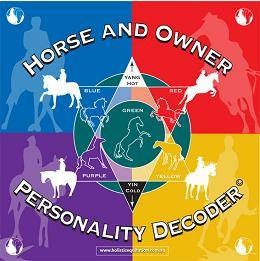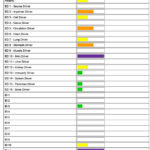 Merlot-Sheval-2-16-2018-Report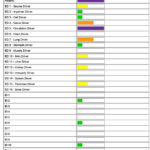 MATILDA-Sheval-2-16-2018-Report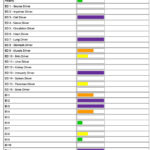 BONNIE-SHEVAL-2-16-2018-Report
What is NES
Developed by Peter Fraser, Harry Massey and a team of experts, the science behind NES integrates research in the fields of physics, biophotonism, quantum biology, resonance phenomena, advanced mathematics, information technology, Western and Chinese medicine, Homeopathy and Nutrition. The result is the first accurate map of the Human Body Field. This discovery is as important as the recent mapping of the human genome or genetic structure.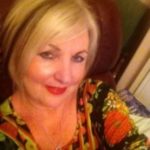 ABOUT WENDY COLLINS
I have been healing since I was 7 my first clients were animals anything from birds to pigs to dogs, roosters cats horses, and they would just seem to flock to me, I didn't realise my role in life until
About 12 years ago, I was born to heal people and animals which is want I now do and I must say with much enjoyment.
Wendy Collins has been practicing Bowen therapy for over 10 years, having done both a Diploma and Masters in Bowen. She is a fully certified NES practitioner, having completed her studies with a GP from the UK.
* Director and Gold leader 
doTERRA Wellness Advocate

November 2016 – Present (1 year 4 months)
Life changing natural essential oil company
* Bowen & NES practitioner 
Lilydale Bowen & Natural Therapies

April 2003 – Present (14 years 11 months)
I tailor treatments for my clients, my expertise is tapping into the core issue whether it be emotional or physical, sometimes the body needs the right tools to heal. My first treatment is scanning the body with the NES system looking for blockages in energy, the aim is to get the energy flowing properly in the body, bringing back wellness and energy.
* Bowen & NES practitioner 
Lilydale Bowen & natural therapies

March 2003 – Present (15 years)
Bowen, NES scanning, ear candling, Australian bush flower remedies, rainbow technique, scenar therapy,
* Health adviser/weight loss
Sandra Cabot

July 2005 – June 2007 (2 years)
Health assessment and support
Education
* Bow tech
Diploma 

2003 – 2005
Training for Bowen therapy
* Border college of natural therapies
Diploma & masters, Health

1975 – 2003
 Physiology and anatomy
* Bow tech
Diploma and masters, Bowen diploma 

2005 – Present
Contact Wendy Collins for individual NES Scans on:
20 Mulqueeny Lane
Yea VIC 3717
Mobile 0418 586 013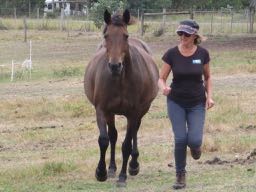 Please contact:
Jo Sheval for more details
0478 7111 80
45 Connors Lane, Seville VIC 3139, Australia